The Eagle & Ball is the perfect venue for your celebration, meeting, or event. We can cater for all your needs with our great range of food, drink, and facilities, to ensure your event is a success.
We can offer exclusive private hire of the entire Pub on weekends for your celebration or party, as well as private function areas throughout the week.
We understand that there is no detail too small and we pride ourselves on going above and beyond what you would expect, to ensure that your event will exceed your expectations! Whatever event you are hosting, we are confident that you will find what you are looking for at the Eagle & Ball, and our team look forward to welcoming you and your guests.
See what previous guests have to say.
Enquire using the form below and we will get back to you to go through the details and confirm whether we are able to accommodate your request. Please note all bookings need to be communicated at least 24 hours in advance. Not seen the pub? Have a quick look around before booking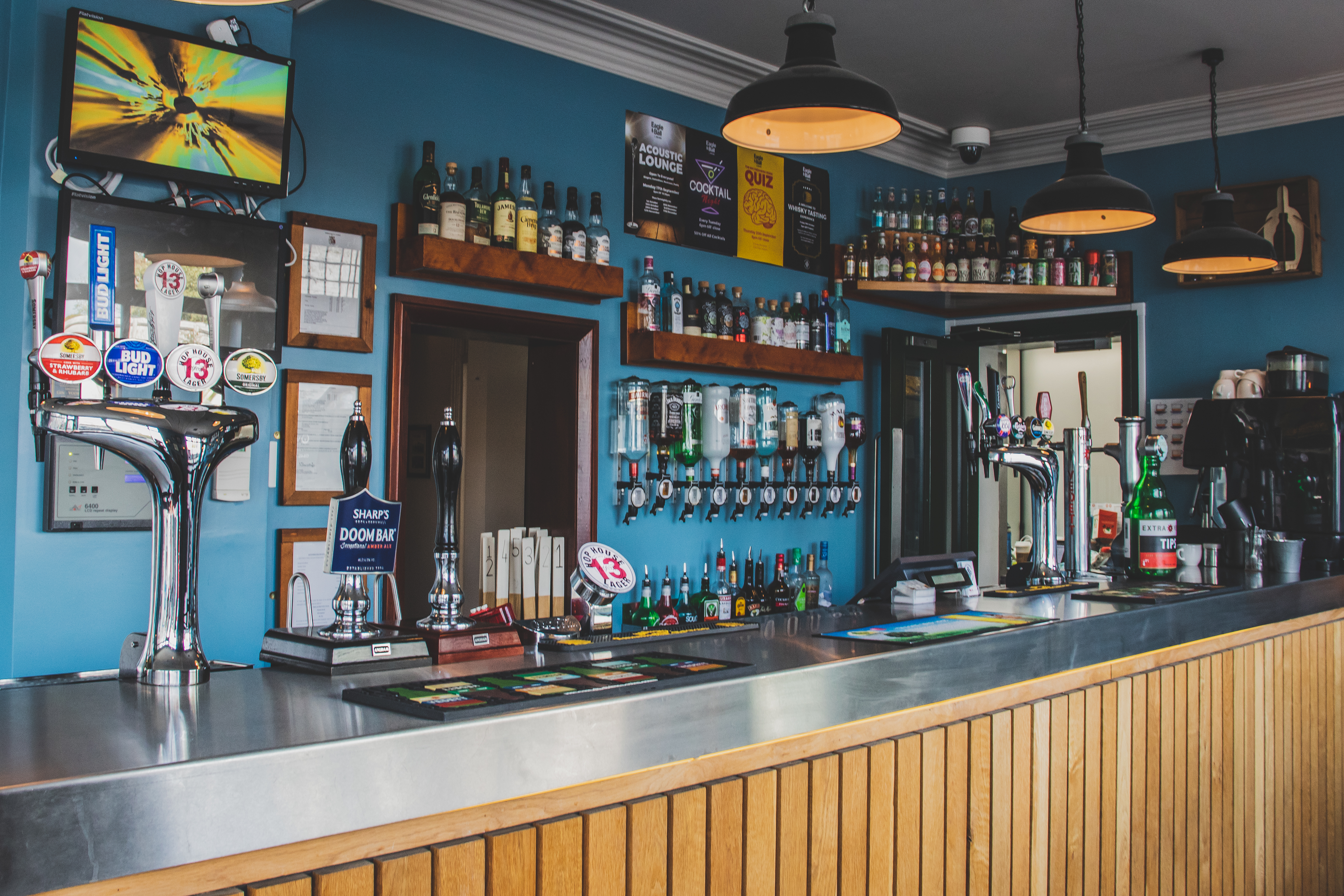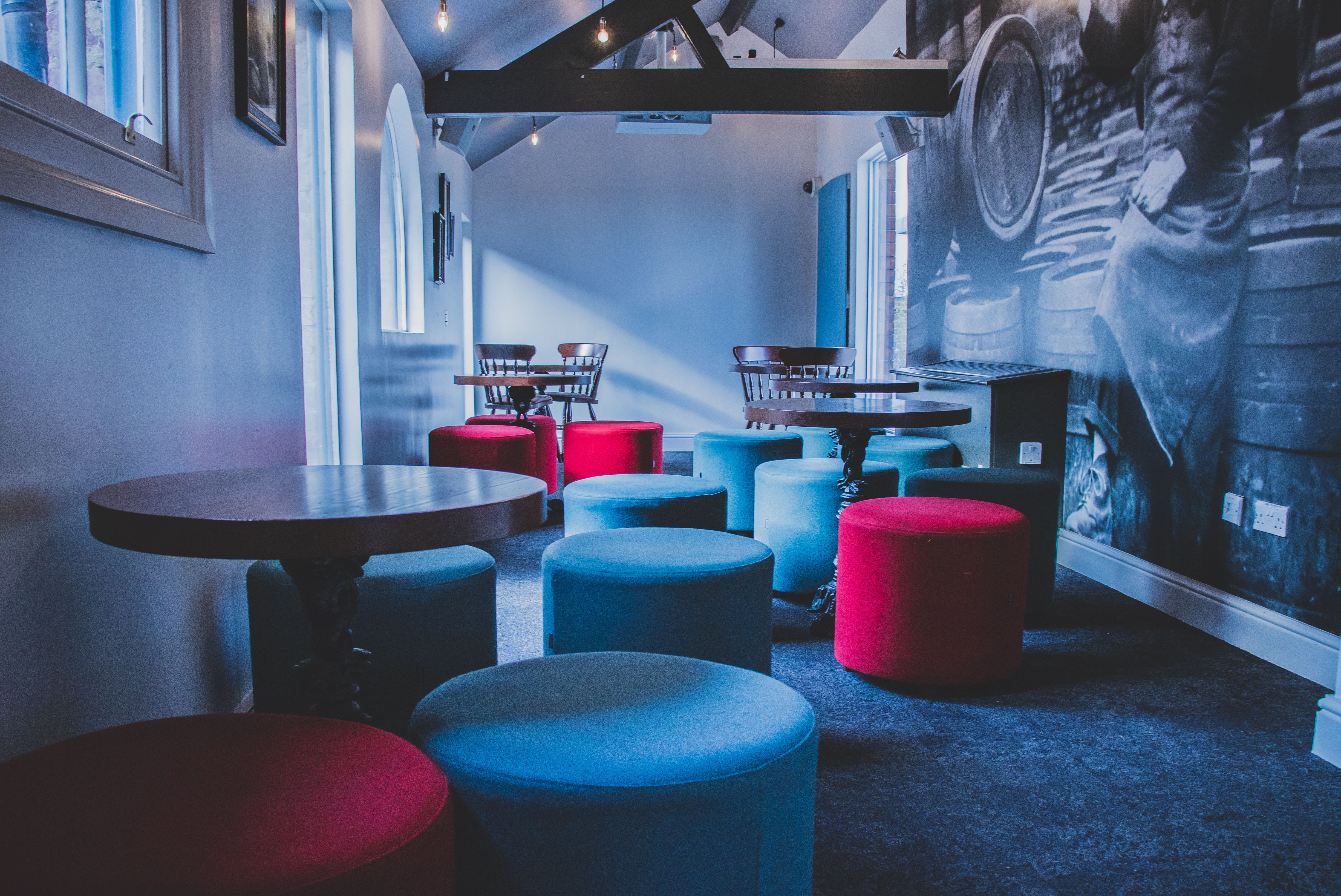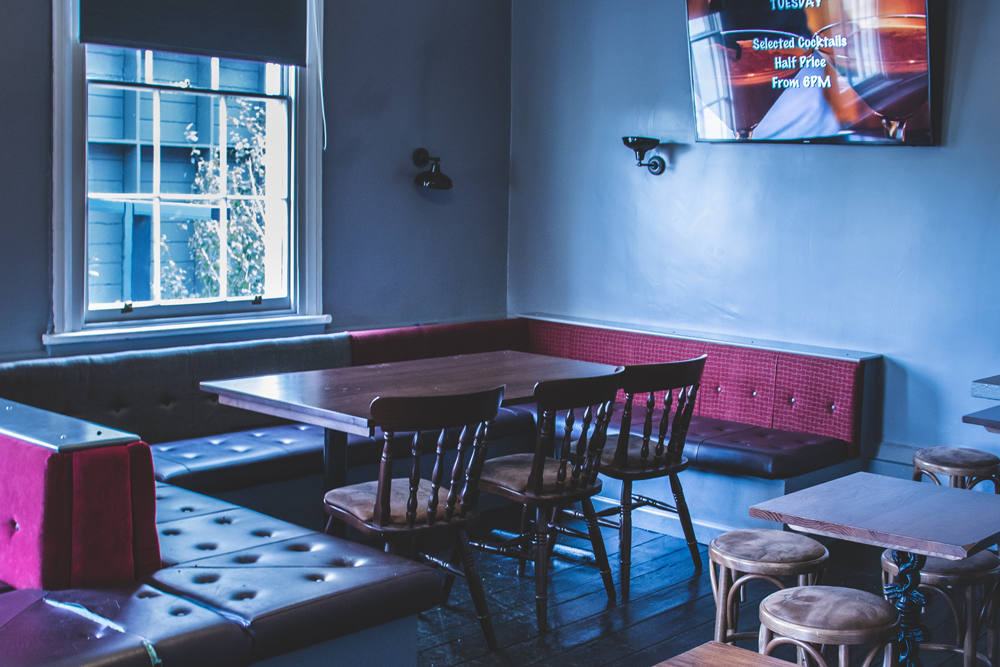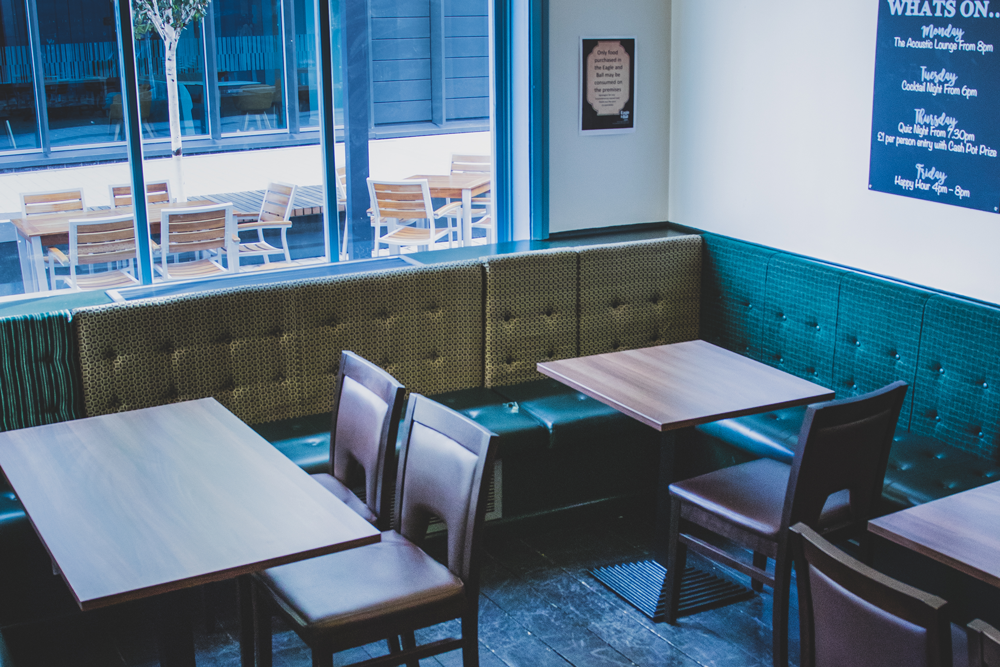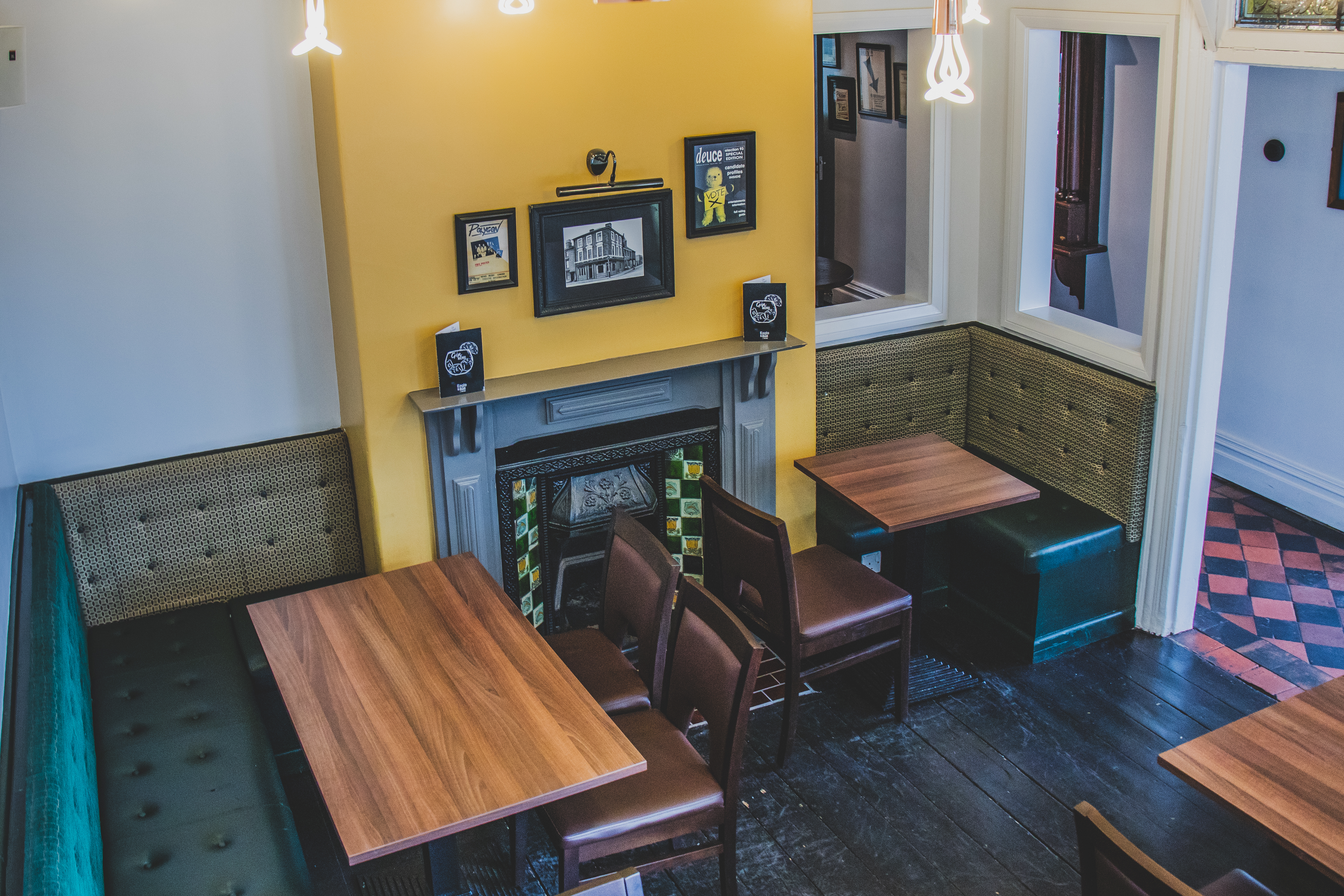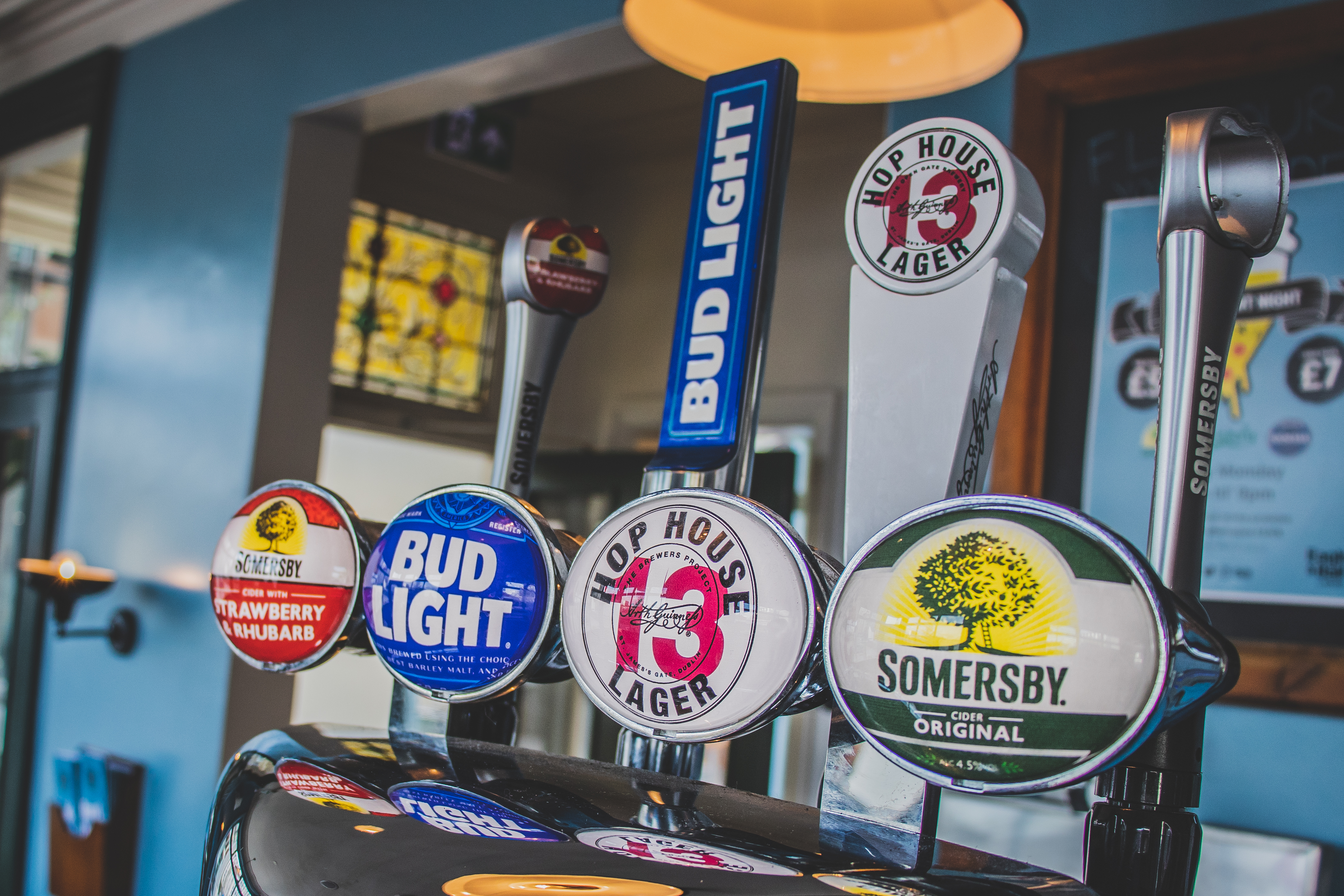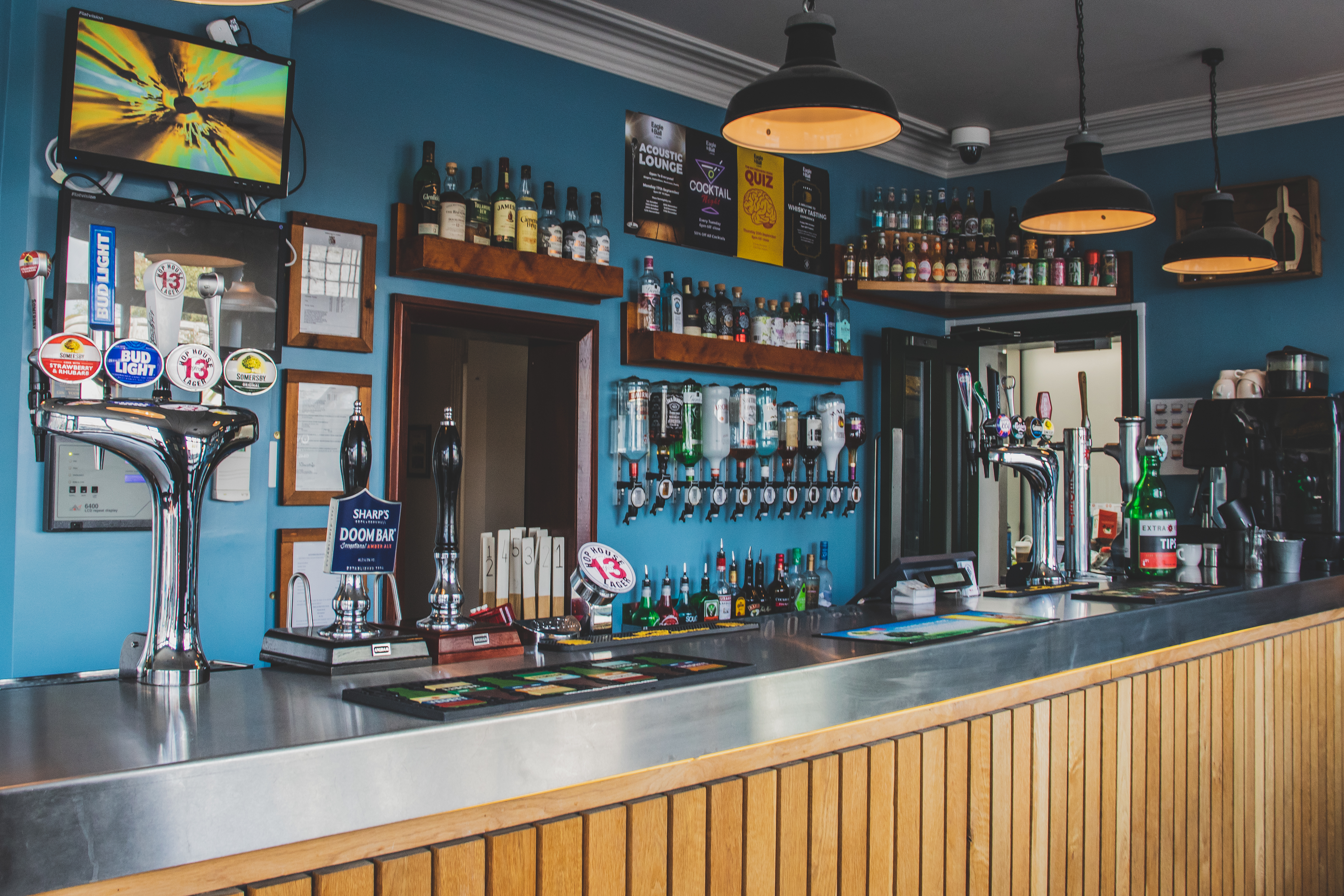 Amend or Cancel a Booking
If you need to amend or cancel an existing booking, please contact us via email bookings@eagleandball.co.uk or call us on 0121 331 6835
BCU School of Fashion Christmas Meal/Party 2018
Thank you so much for the effort made for our Christmas meal last Friday. The setting, food and service were all exceptional and provided a really good end to our academic year. We'll be booking up early for next year!
BCU School of Fashion Christmas Meal/Party 2018
Merely Players (Theatrical production)
Everyone involved in our production was really impressed by the venue and its staff's willingness to help out and ensure the success of the play. We're very grateful for all of the support in both the run-up to and on the day of the event. Thank you!
Merely Players (Theatrical production)
30th Birthday & Anniversary Party
From initial enquiry to after-event communications we've been so pleased with how we've been dealt with and supported. We're very grateful to the team behind-the-scenes as well as the staff who were on duty during the event for making our party a success and truly memorable. We're now trying to work out how many more parties we can have at The Eagle & Ball!
30th Birthday & Anniversary Party
The Barr Beacon Christmas Party
An absolutely excellent party experience and definitely somewhere we would look to have a party at in the future.
The Barr Beacon Christmas Party